Welcome to the Sněžné Amanita Resort****
Our resort is located in the Vysočina region, set in the Žďár hills, in the town of Sněžné. The local unspoilt nature exudes relaxation and tranquility. You can uncover the beautiful surroundings whilst out walking, from the saddle of a bike, or you can spend the day at the resort. The meadows around is extensively used, mainly by children, for games and ventures. Pets are not allowed.
The History of the Sněžné Amanita Resort****
The spacious complex was built at the turn of the 1960-s and 1970-s, for the pastime of the Adamov employees working at the local engineering works. However, it became well known largely due to the summer camps, which were held at the resort until 2017 whereupon many generations thereafter still remember those events with warmth and affection. In 2017, the ownership changed hands and extensive reconstruction began.
Come and enjoy your time with us
Upon arrival you can start with an appetizing snack in our restaurant or you may choose to muze in the breathtaking countryside around. You can join the hiking trails at the front of the resort. Our staff are always on hand to attend to your every needs. After an exquisite dinner, coupled with a glass of fine wine you may well feel an euphoria of total bliss.



News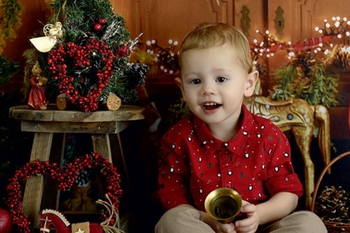 24. 12. 2022
Dear guests,
we wish you a Merry Christmas and Happy New Year!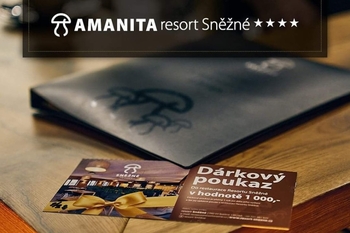 23. 12. 2022
Looking for a last minute present?
A unique and luxurious gift that will be a real treat for the recipient and at the same...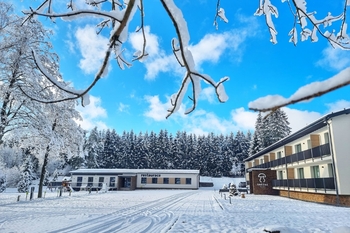 7. 12. 2022
The lights are turned way down low Let it snow, let it snow, let it snow...
So it looks like our wish for a white Christmas...
Gallery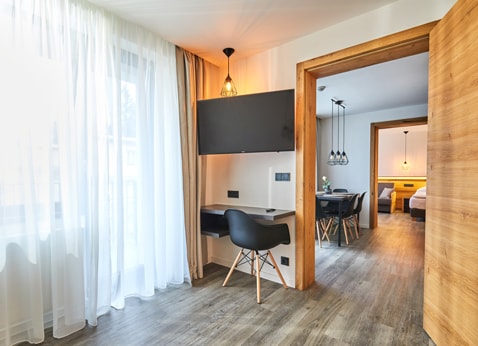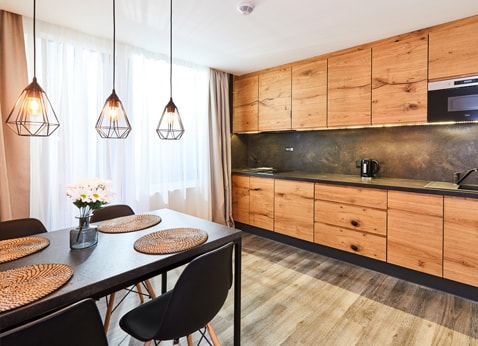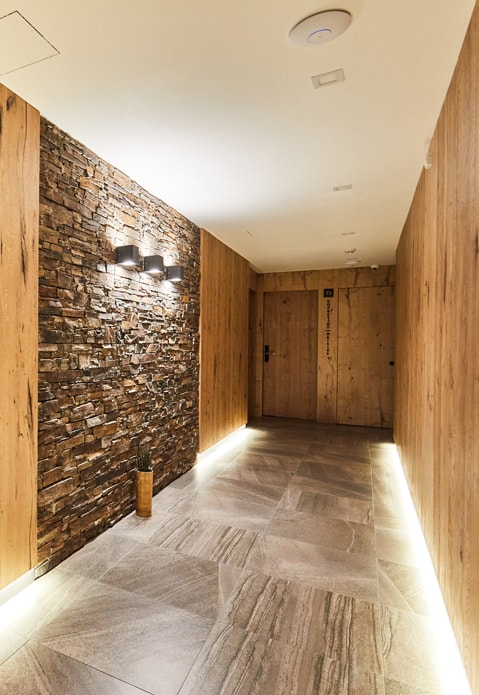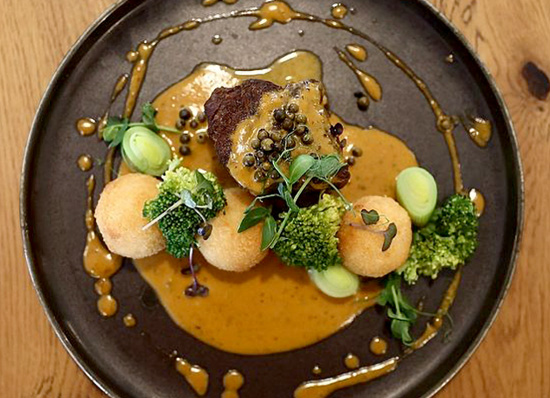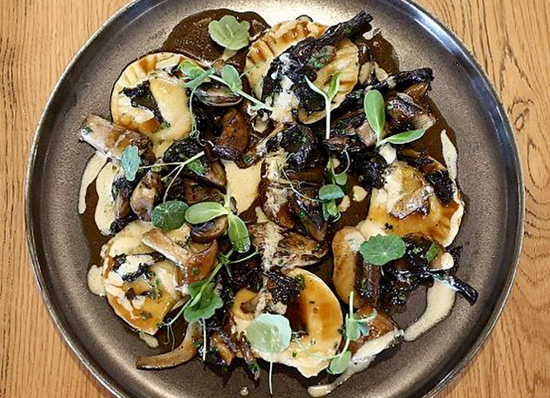 Testimonies
"A beautifully designed resort tailored to suit everyone!"
"It has a spacious apartment, comfortable beds, a luxurious bathroom and kitchen. Everything is new, modern, clean, and beautiful. It has pleasant owners."
"We liked the interior design, including the minute details, the overall look and the materials used, installed equipment, and furniture, lighting methods, etc., etc., It was always clean, pleasant and cozy. In addition, the staff friendly and helpful staff."
"Absolutely amazing accommodation. Wonderful new apartment, modern and fully equipped. There is also a restaurant in the resort, where we had a great breakfast. We were in heaven."
Contacts
Sněžné Amanita Resort****
Sněžné 140, 592 03 Sněžné
Czech Republic
The resort is operated by ZM-TECH s.r.o.
Grohova 117/21, 602 00 Brno, IČ: 25551868